JOIN US AUGUST 30th & AUGUST 31st | 2014
Event Info
Gates Open at 8am Saturday, August 30th
Gates Open at 8am Sunday, August 31st

Altamont Fair Grounds
129 Grand, Altamont, NY ‎12009
Stage Bands
The Brigadoons
The McKrells
American Rouges
Colin Grand-Adams
Aaron Drescher
Buy Your Tickets In Advance & Save
The Capital District Scottish Games literally has something for everyone. Bring your family & join us on Labor Day Weekend at the Games!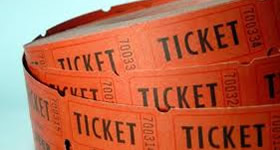 Tickets will be available at the gate for the Capital District Scottish Games. Children 12 yrs old and under are free!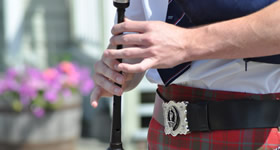 Registration is now open for the 2013 Games!  Online registration found under Competitors.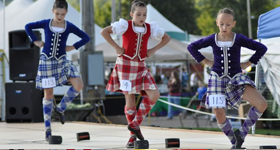 Dancing registration is now open.  
Click here to register.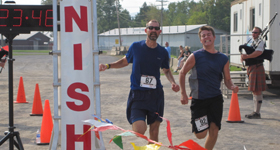 Register for the 5K run on Sunday now.  
Click here to register.
Registration for camping is now closed for the CDSG. Tent sites (only) will now be on a first come, first serve, walk-up basis starting at 12:00 PM on Friday.